U6 / U8 / U10 / U12 / U14 / U16&18
active children and young people
Heartbreaking emotions, youthful enthusiasm, refreshing commitment - the junior marathon is the big stage for young Salzburg runners.
Enjoy together with your family Bunte Sportpalette. Discover the numerous facets of Salzburg sport and let off steam at the many stations and presentations of the associations and clubs and show your enthusiasm for running at the junior marathon while your parents cheer you on the side of the track. Don't miss out on this special experience!
Information
Goodies for your run
Regional organic catering
Varied musical accompaniment
Timing chip in the start number
Further information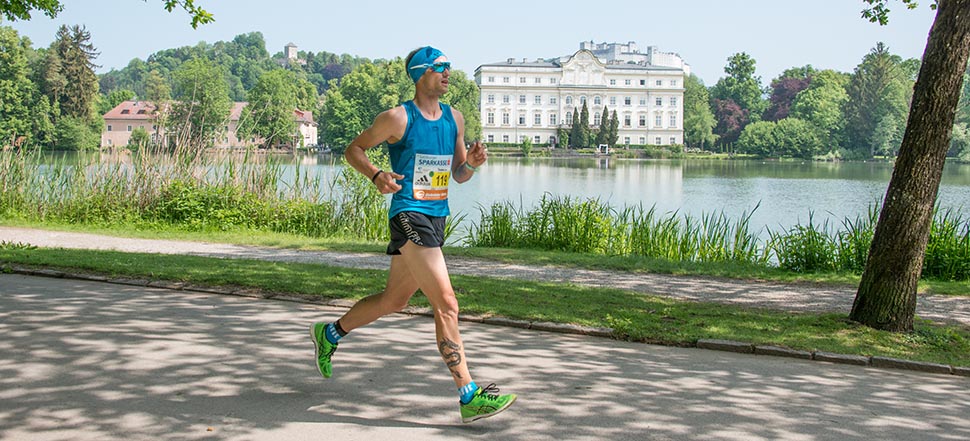 Cancelation & change of registration
Here you will find further information on registration, cancelation and change of registration
Training & Preparation
Everything you need to know, to achieve your best performance.
SportMall
Everything a runner's heart desires can be found at the Sport Mall.
Arrival & Parking
Travel relaxed, carefree and above all sustainable to Salzburg. You actively help shape the day with the least traffic in the city of Mozart.
Partner hotels
You can get hotel offers and information about events in the city of Salzburg from our partners.
Emotional joy of movement in the Volksgarten