Registration 2023
Strengthen our team!
training plans
Our competitions at a glance
Every runner will find the competition in which he/she feels comfortable within the framework of the Running Festival in the City of Mozart.
News
THE running event in Salzburg
As the largest active sports event in the province of Salzburg, the running festival in the city of Mozart, with its program and initiatives, with its role model and orientation function and with its platform, sends out valuable signals for health, well-being and in society.
woman is running! & wife walks! on Friday
Enchanting sunset atmosphere over the city of Mozart, a special mood among the participants and a whole afternoon dedicated to the joy of movement in women. This is the 15th Salzburg Women's Run, the culmination of a year-round inspiration of a health-conscious, active lifestyle.
SportMall
An indispensable highlight of the running festival in the city of Mozart. The best orientation for the new active season. The sports fair for the Salzburg Marathon sees itself as a platform for companies and organizations from many areas related to and inclined towards an active lifestyle.
Sponsors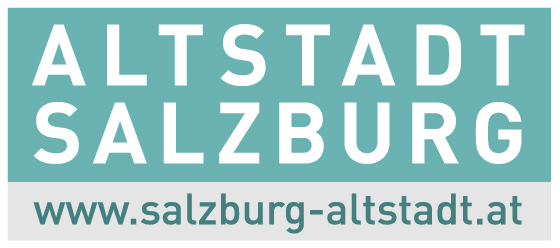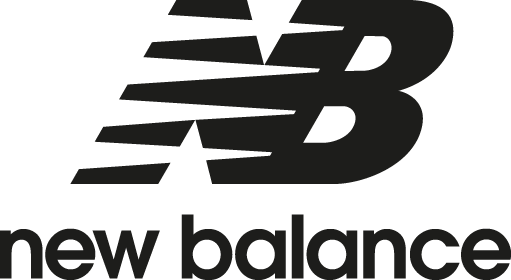 The world of #SalzburgMarathon